Drinking hot water has surprising health benefits like relieving constipation, better mood, lower cholesterol, preventing premature aging, weight loss, detoxification, easy digestion and so on.
You should note that Hot Water shouldn't be extremely hot meaning the water should be warm that is between 120°F and 140°F. Avoid exceeding temperatures of 160 degrees. You can add lemon to the water for vitamin C and you are on way to better health.
Listed below are some ways that drinking hot water might benefit you.
Health benefits of drinking hot water
Decrease Stress Levels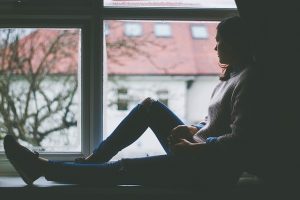 The functionality of the nervous system improves when you drink hot water and you might end up feeling less anxious when you drink hot water. Research shows that adding warm milk to hot water might make you feel calm.
Detoxification
Intake of hot water increases the internal body temperature. Drinking hot water and bathing warm water activates the body's endocrine system making it become sweaty. While sweating might make you feel uncomfortable, it's an essential part of getting rid of toxins and irritants that you are exposed to in your environment.
Weight Loss
Drinking hot water activates the body's control system. The body tries to compensate for the warm temperature of the water, which increases the metabolic rate. This helps the intestines to contract to clear out waste products that are bloating your body. It also helps the gastrointestinal tract and kidneys to function even better.
Anti Aging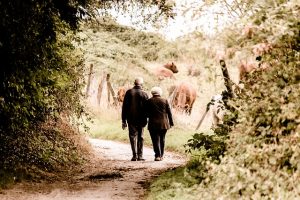 No one wants to grow old prematurely; however, the presence of toxins in the body can lead to aging faster, but the good news is hot water can help cleanse the body of toxins. Moreover, it helps repair skin cells to increase the elasticity of the skin.
Digestion
Hot water helps break down food even faster, making it easier to digest. Hot water can dissolve and dissipate things you've eaten that the body might have had trouble digesting. As a result, you have good digestion, clean colon as well as a healthy body.
Other relevant links
Improving your memory – 6 Techniques that can help