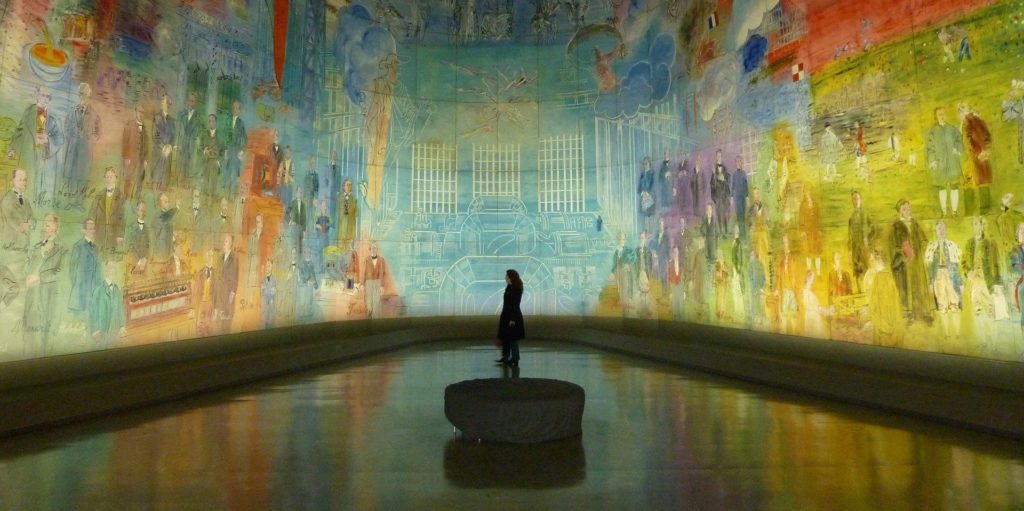 I've had questions and a certain dissatisfaction with certain female character stereotypes created in movies, animations and series.
The question of why the ambitious and very smart female characters are made into cruel and villains? I will be reviewing certain character types
Let's start with Disney animation storyline female characters.
Morgana and Ursula from The Little Mermaid animation
Ursula is a villain in the Little Mermaid animation. She implements and has plans to antagonize King Triton and take over Atlantica by using his daughter Ariel. Morgana is the younger sister of Ursula and is also half octopus.
She has three minions; a tiger shark named Undertow, and a pair of manta rays called Cloak and Dagger. She attacks Melody during her first birth celebration and uses her as a hostage to gain Triton's trident.
Morgana eventually meets twelve-year-old Melody who is the daughter of Ariel. She asks her to retrieve Triton's trident for her. After attaining the trident and proclaiming herself the new ruler of the seas, Morgana is defeated by Melody.
Maleficent from the Sleeping Beauty
Maleficent is a fictional character who appears in Walt Disney Productions' 16th animated feature film, Sleeping Beauty (1959). She is an evil fairy and the self-proclaimed "Mistress of All Evil". Maleficent curses Princess Aurora, because the royal family did not invite her to the royal christening. She curses the princess to "prick her finger on the spindle of a spinning wheel and die" before the sun sets on Aurora's sixteenth birthday.
The Evil Queen a.k.a Queen Grimhilde from Snow white animation
The Evil Queen is the step mother of the beautiful Snow white. She uses magic to stay younger and look beautiful
According to Wikipedia, the evil queen character had been very well received by film critics and the public. The character has been considered as one of Disney's most iconic and menacing villains. Aside the snow white animation, the "Evil Queen" has made numerous appearances in Disney attractions and productions
I picked these Disney animation films because they are famous and well known by many. Looking at these three female characters, you realize a repetition of a similar stereotype that has been repeated a number of times over the years. Contrary to these characters, you find the main characters or protagonists are more docile, shy, soft spoken and frail looking.
Here are some observations about these stereotypes.
They are strong but always end up alone, bitter and unhappy in storylines
Although they just want more for themselves while using the wrong means to get them, it always appears that there is no salvation or a second chance for them in the storylines.
They are always the ones full of anger and even hatred.
Sadly, they are either barren or never get to start a family.
But then these are my opinions, What are yours?