A Free World
I find this statement ironic, that we are living in a free world but there are still captives. The tragedy is the fact that, some of these captives are not even conscious of the captivity the found themselves. Most people were captured and imprisoned in walls built by our mind, family, society and religious backgrounds.
Conducive Environment
Within these walls of captivity, some of us have created a conducive environment; You can call it a comfort zone, where we tickle ourselves and laugh, looking back at what we have achieved. Somewhere within these walls, we have created a war zone where we become victims of torture, pain, fear, negativity and bitterness. Because of what someone has done to us, what we choose to believe and our own failures.
The way I see it we are all captives, in one way or the other, at one point in life or the other, in different life situations. We all find ourselves belonging to one of these categories, some even in all the four, but I hope we will make the effort to break free from these captors after reading this.
Captives of Fear
The first category of captives I have observed in this free world are the captives of fear. These captives are the ones who are afraid to take any initiative, to take charge of their lives, to follow the plan on that idea that could become the next big thing because they fear things might not work out; wondering what friends would say.
So we lie to ourselves and hide behind the curtains of the parlance "the time is not right" and procrastinate till it is too late. I now understand Franklin Roosevelt assertion that "the only thing we have to fear is fear itself" because, with fear, we cannot accomplish anything above mediocrity as people, as an organization and even as a nation.
Generic Comfort Zone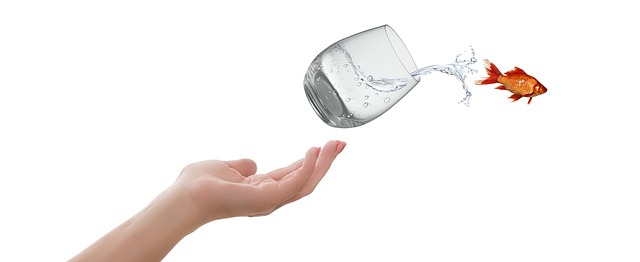 Among these captives, are those who are afraid of leaving their generic comfort zone, speaking the truth, challenging the status quo and the old systems they know are no more working. Instead of standing up boldly for the truth, they are afraid of hurting themselves in the process. Others are too afraid of making those around them feel insecure, so they shrink and coil like a snail into they are comfort shell of mediocrity.
What they do not know is on the pathway to greatness, you are definitely going to hurt and make some people around you feel insecure. The inspiring truth most of us do not know about standing boldly for the truth, for what is right and making a paradigm shift for the better is that it inspires others to follow suit. As we abdicate fear and make that bold step, and take up that daring challenge, we give others the courage to face their demons of fear too.
I could not still be a captive of fear with the inspiring words of Marianne Williamson in her bestseller; a return to love, sounding in my head your playing small does not serve the world. There is nothing enlightened about shrinking so that other people won't feel insecure around you. we are all meant to shine, as children do. We were born to make manifest the glory of God that is within us. It's not just in some of us; it's in everyone. And as we let our own light shine, we unconsciously give other people permission to do the same. As we are liberated from our own fear, our presence automatically liberates others
Our Relationships, Families, Religious groups and Organizations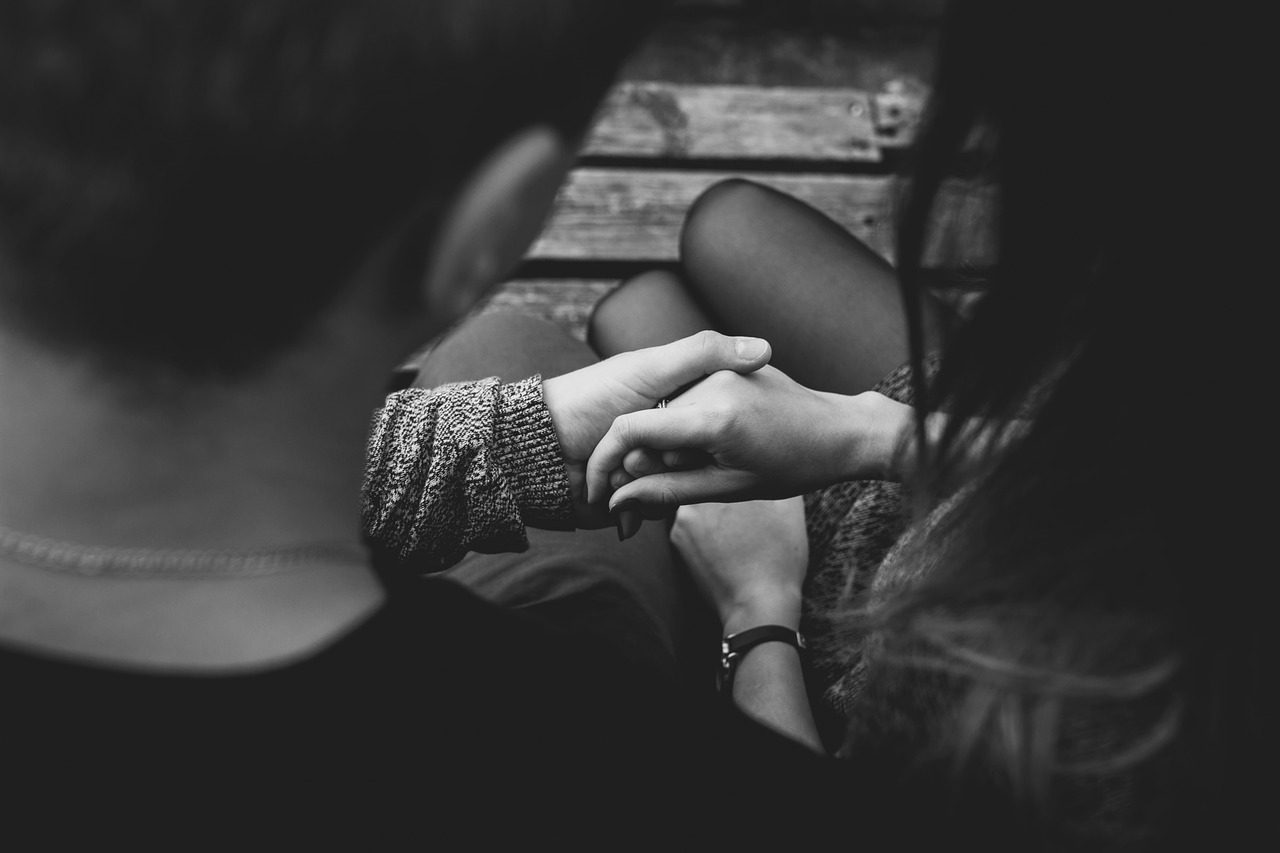 There are many captives of fear in our relationships, families, religious groups and organizations and it does not serve the world in any way. The reality you must know is, no matter the ton of good you do, it's not going to please everyone, so why even think of trying to please everyone. We live in a society where no matter what; people are going to talk especially when you try to accomplish something they couldn't. They will discourage you, put into you the fear of failure by given thousand and one reasons why this and that will not work.
Acknowledge those reasons, of course, some might be true but if you want to make a difference, if you want to succeed as bad as you want to drink water when choked with food; then you will have to gather courage in the midst of all the obstacles and stand by what you believe in. Then you can walk with your dreams boldly, on the journey of determination and self-discipline to the destination of reality.
Avert Your Fears
I remember when I started posting the daily quote messages, I was so afraid to post them in my WhatsApp groups, especially the ones with classmates; wondering what their response is going to be. Maybe they will laugh and say "ah"! this boy who was fooling around back at school, which would be true anyway; but I realize posting the message was much more important, than the maybe sarcastic comments my friends and colleagues would make afterwards, so I posted it anyway and here I am still posting daily quote messages to about 10 groups made up of over 500 members combined.
Just imagine the people I wouldn't have reached if I'm still held captive by that fear. This is how most of us are, we fear things in our imaginations that in reality do not even exist, run away from things that wouldn't even chase us and scared of thing that wouldn't even hurt us. We also believe in external validations and rubber stamps from people whose comments, in the long run, wouldn't even matter, instead of believing in ourselves, believing in our capabilities and our dreams.
Conclusion
As it is in the words of Meg Cabot courage is not the absence of fear but rather the judgment that something is more important than fear; the brave may not live forever but the cautious do not live at all. That is to say, the courageous may not be remembered forever but the timid will not be remembered at all because he was never bold enough to do anything bigger than his timidity.  Hence, if you want to leave a legacy and be remembered when you are gone, which I know you want to, then is time to free yourself from the captivity of fear. Continue with the part two.